Booking form - start by clicking a date below
---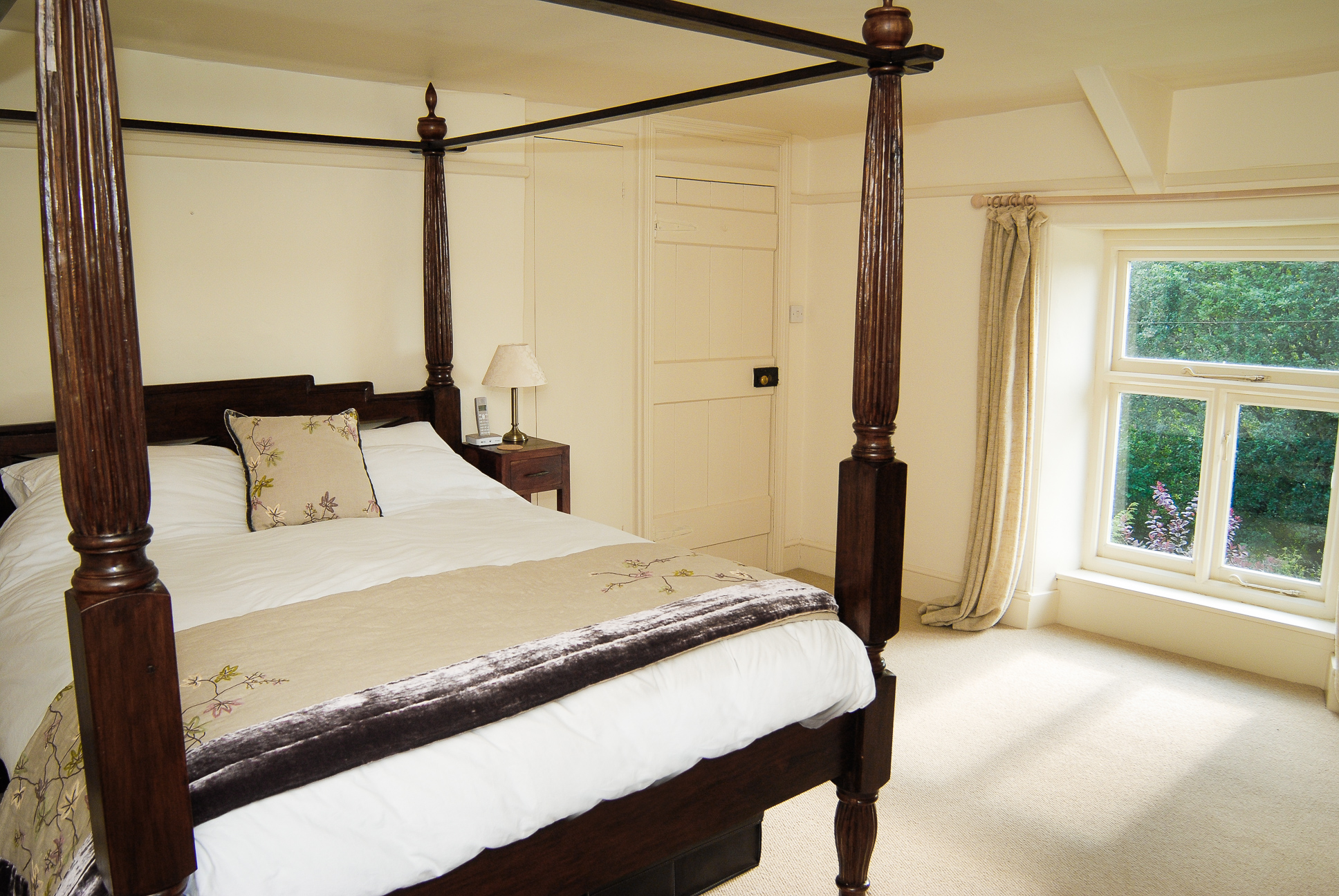 If you want to check dates and prices, please click on your required start date on the calendar below (available start dates are underlined) and then prices will appear.  If you wish to proceed and make a firm booking, please fill in the rest of the form and then send. 
If in the meantime you have any questions, please feel free to send a message or to telephone and we'll be happy to help. For a separate list of all our rates please click here.
When we accept the booking you will receive an email request for 20% deposit to secure your dates, and the remaining balance will be due 6 weeks before your stay. Payments can be made via Bank Transfer or by Credit Card.